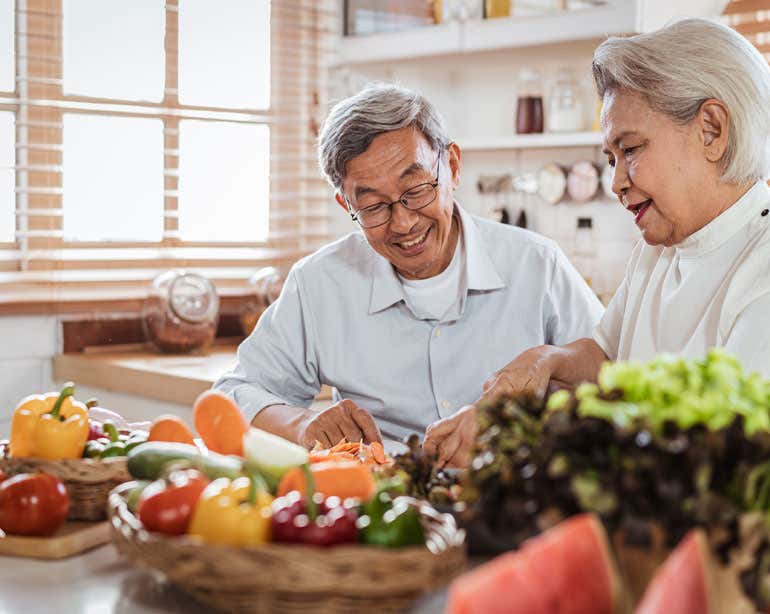 Getting Started with SNAP
The Supplemental Nutrition Assistance Program, or SNAP, helps nearly 5 million older Americans afford food at their local markets. Learn more about SNAP and the information you or a loved one will need to find out if you're eligible.
Read Article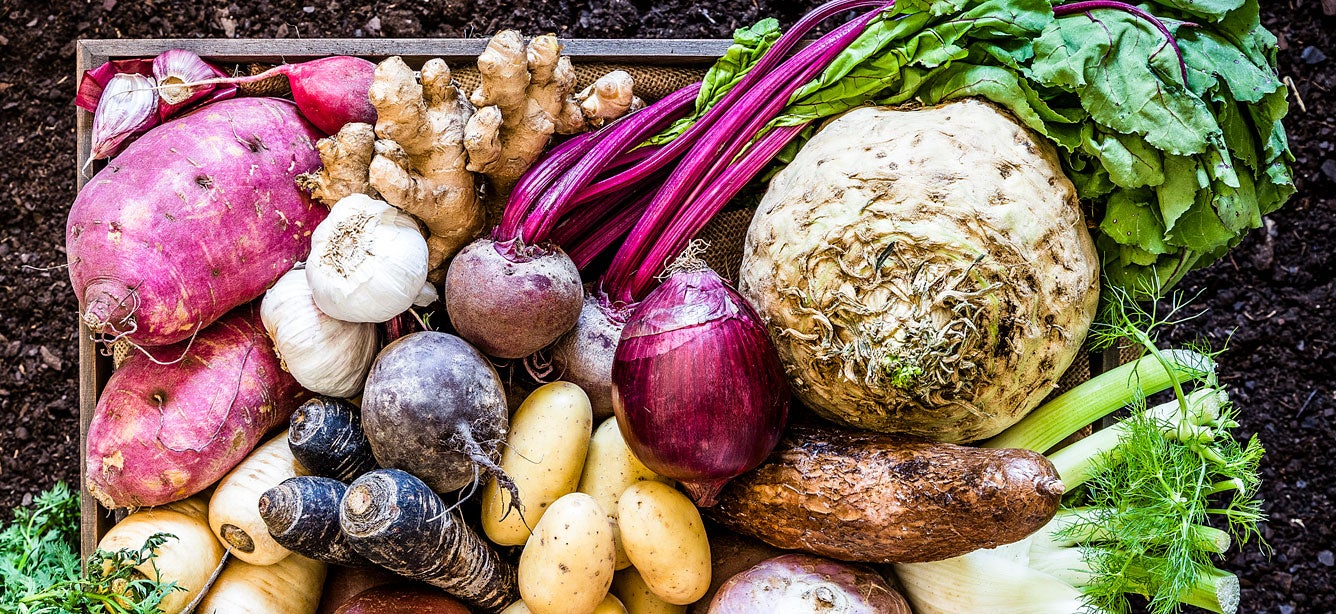 BenefitsCheckUp®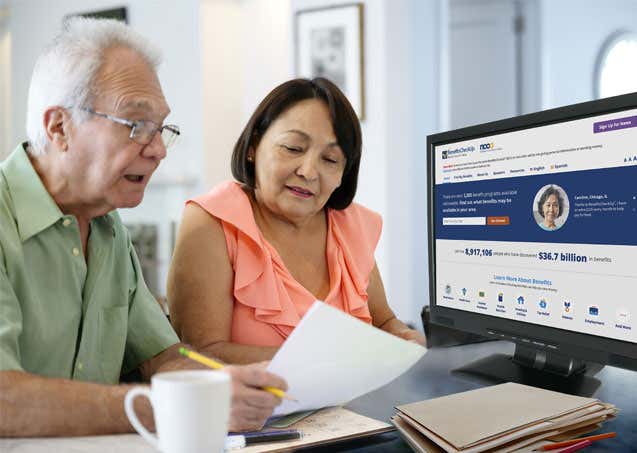 See if you're eligible.
Are you living on a fixed income? There are 2,500+ programs that can help pay for food, medicine, and more. Find out what's available.
Go to Tool
Share Your COVID-19 Story
Life has changed so much since the COVID-19 pandemic began spreading in the United States. And each person has a story to tell. We want to hear yours.
Read Article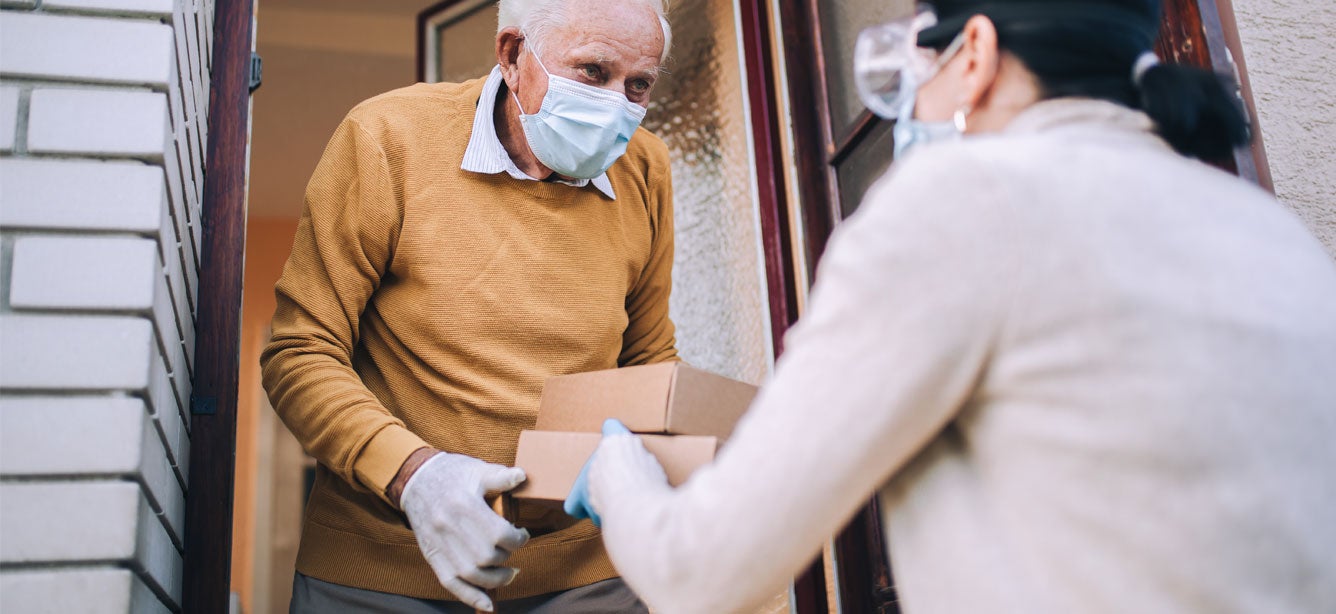 Explore More
Food Assistance for Older Adults
More on Food Assistance for: